Two sisters, one with passion of online marketing and other with immense experience in the field of education got together to start this firm. Position Plus means we add and upgrade your current position.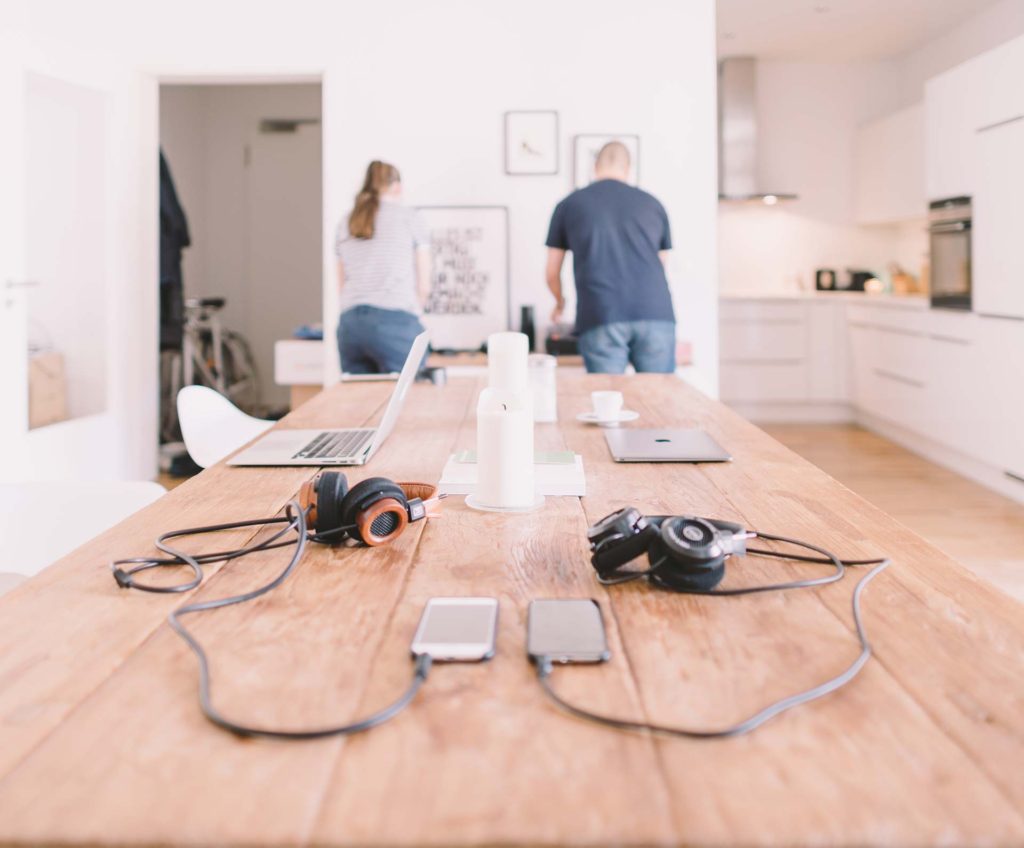 Don't downgrade your dream just to fit your reality. Upgrade your conviction to match your destiny. We at position plus consultants, aim to help you to upgrade your conviction. Upgrade your company with online marketing and SEO services, Upgrade your employees and yourself with our online customized training programs delivered online. With our multi step process, you can get a basic online marketing strategic document which our expert creates on based of your company requirements. Based on this document, we deliver you customized packages for online marketing including search engine optimization, email marketing, social media marketing etc.
Online Training
Also, our training division is strong in identifying the gap within your skill set as an individual and your company, so as to deliver a customized online training program just to fit in to your specific requirements.
Founders
Jipsy Shukla Bhatt
Ms. Jipsy Shukla Bhatt brings close to couple decades of extensive experience in educational administrative leadership, teachers training, educational organizational consulting, and curriculum enhancement. With a Master's degree in Cell Biology and Genetics,Jipsy started her career as a Research Associate at University of Toronto to soon discover that she was born for something else. She quickly found her lost passion in field of training and education. She recently acquired her masters in educational leadership. With more than 18 years of experience in North American Market, and as a strong believer of professional learning communities; she is a lifelong learner herself and is committed to help individuals achieve their life goals.
Prachi Shukla Shah
With 13 years of experience after finishing Masters In Business Administration, Prachi always had a passion to do something more, something core, something that she loves to do. Online Marketing has been her forte and she believes the fascinating world of digitalization is 'THE' thing to do.She thinks 'Ignoring online marketing is just like opening a business but not telling anyone'. With her Marketing experience, she has successfully delivered management trainings. Prachi believes strongly in 'it does not matter what you upload, what matters more is with which strategy do you upload'. Something just clicked right when a discussion over a cup of coffee turned into a new business. She admires her sister and starting a business with her was like a dream come true. The right cord was struck and they both got ready to set up Position Plus Consultants. All they believe in is now what they deliver.
Next Steps…
This is should be a prospective customer's number one call to action, e.g., requesting a quote or perusing your product catalog. Call to Action